The building is the SW corner where 43rd St intersects 66 Ave. Normally very easy to get to. If you are in the McDonald's drive through it is 'kitty corner' to our lot.
4206 - 66 ave
Lloydminster, AB, T9V 3S9, Canada
Click on any pic to see the original Full size image.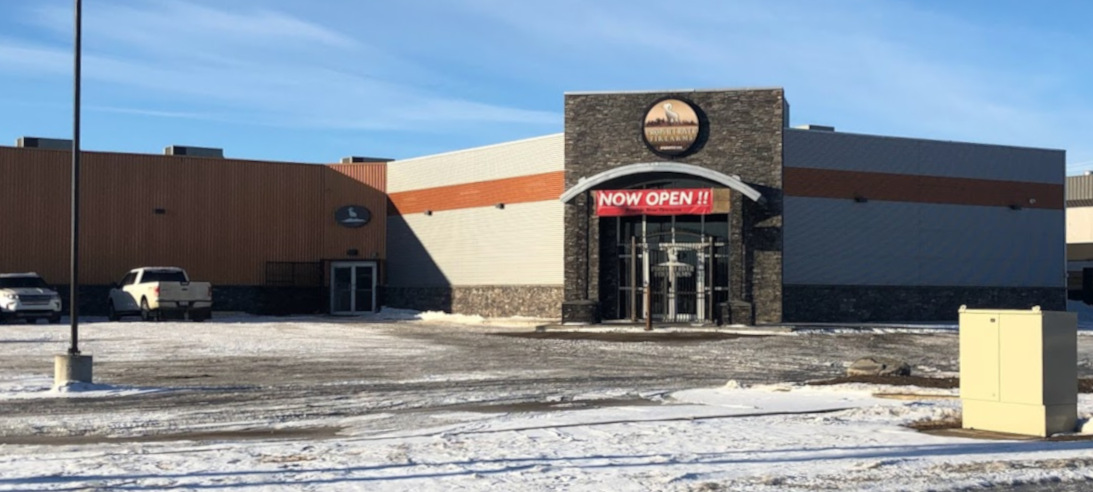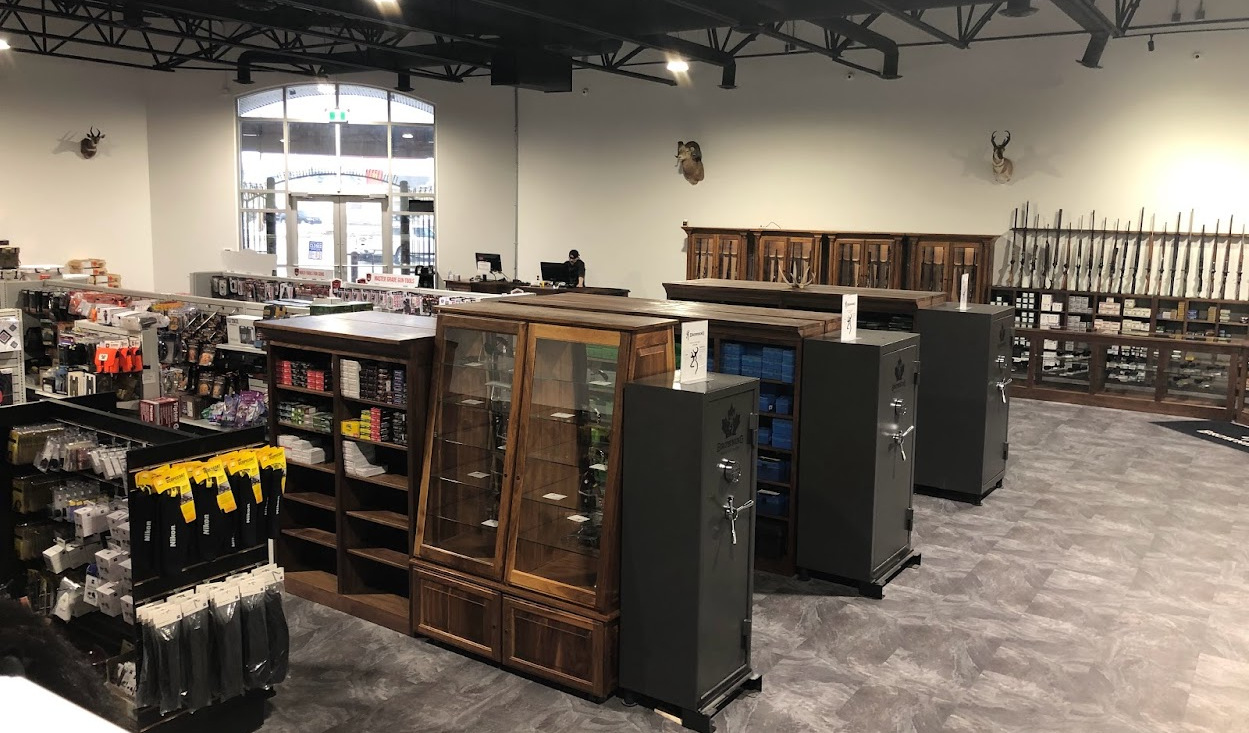 Find us on Google Maps.