Be sure to visit our friends at the following great sites! If you would like a link to your own website, email calvin@prophetriver.com to be added below.
http://www.talleymanufacturing.com

http://www.hirschprecision.com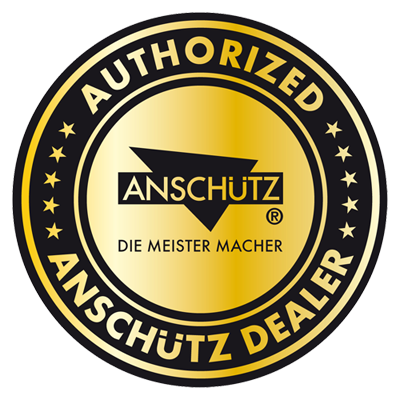 http://jga.anschuetz-sport.com/
https://www.americanprecisionarms.com/
http://www.montanarifleco.com/
http://www.oldtreegunblanks.com/


http://www.rpsinternational.com/
http://www.vantagepointhunting.com/
Vid - Quick draws on display in Kananaskis.
- Depending on your settings, you may need to right click, download and play locally.
https://outdoorsclassifieds.ca/
Join the Silvercore gun club. Click the logo to signup or to get more details.
---